Get involved in educational research
Brought to you by Norwich Research School.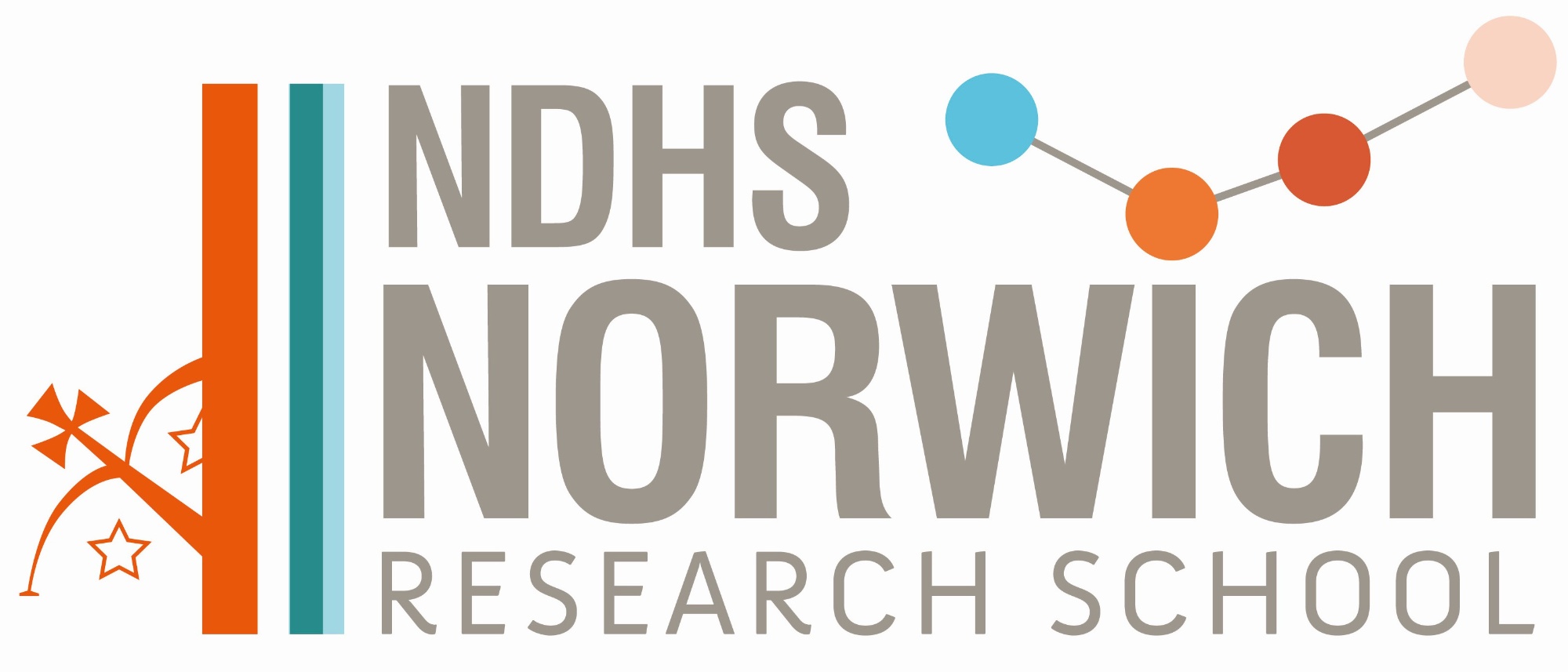 Putting Evidence to Work in Your Setting - EEF Opportunities for 2022/2023
Sign up to one of our webinars to find out how taking part in an EEF-funded project can support your attainment priorities.
In the webinars, we'll:
Introduce our evidence-generation activity, including the benefits of taking part in a trial
Explore how to identify your school improvement priorities and make evidence-informed decisions around which projects to sign-up to
Explain how your school can get involved in an EEF-funded project.
Primary: 13 March at 3.45pm.
Secondary: 19 April at 3.45pm.