NPQs - breaking news
It's a big day for us in the world of National Professional Qualifications (which we offer in partnership with the Teacher development Trust (TDT))!
Firstly, participants in our Spring 2022 Specialist NPQs have just received their results from the final assessment - and we're delighted to confirm a 96% pass rate nationally! We'd like to send HUGE congratulations to everyone getting the news today; your hard work has been recognised, and we are so proud of all of you.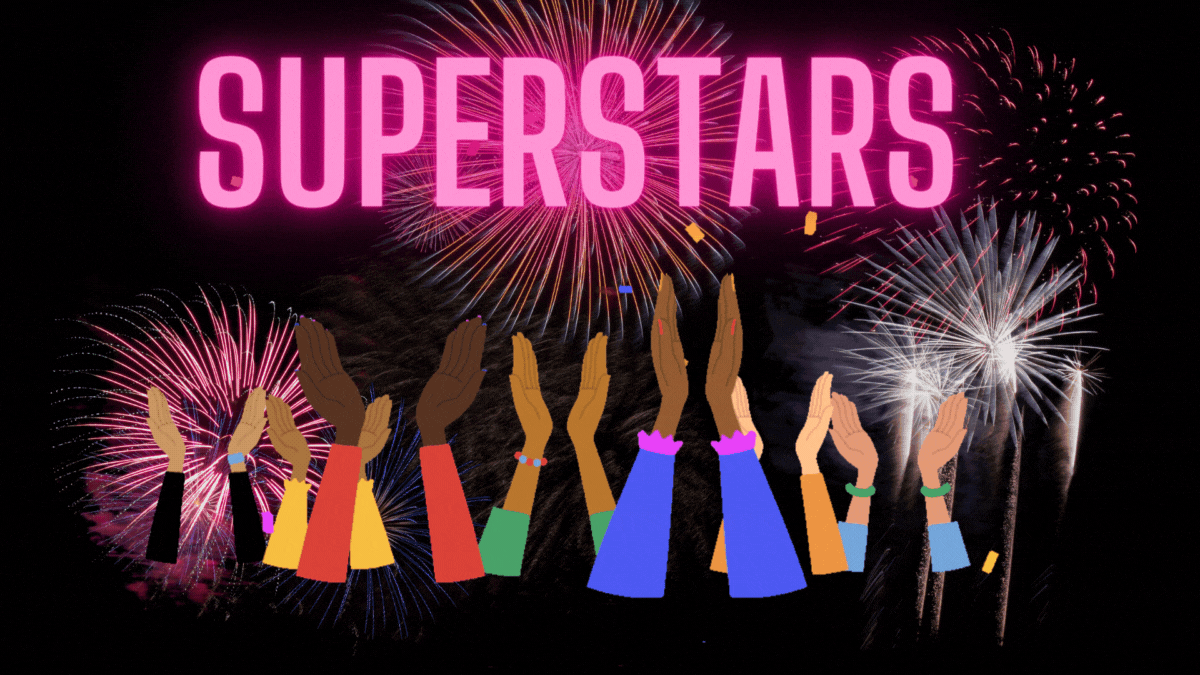 Secondly, applications open TODAY for all of our 2023-24 NPQs - you can see which qualifications we're offering for autumn and spring, as well as information on funding and how to apply, here.

Exciting!