Why should I host a trainee teacher?
Benefits to your school of hosting an ITT placement.
Initial Teacher Training is the very start of the golden thread of teacher development. We all know that, despite the challenges, we teach because we love it - but we also know that not all schools seem to have the capacity to host a trainee teacher.
How do schools balance the demands of the day to day with hosting a trainee teacher?
Trainees are supernumerary: if you host a school-centred initial teacher training (SCITT) trainee, you have an extra pair of hands four days a week
Trainees work alongside teachers, team teaching and working with individuals or groups of pupils while they develop their practice
As trainees' confidence and ability grow, they can quickly progress to lead whole class teaching
Trainees have the potential to rapidly become valued members of department teams.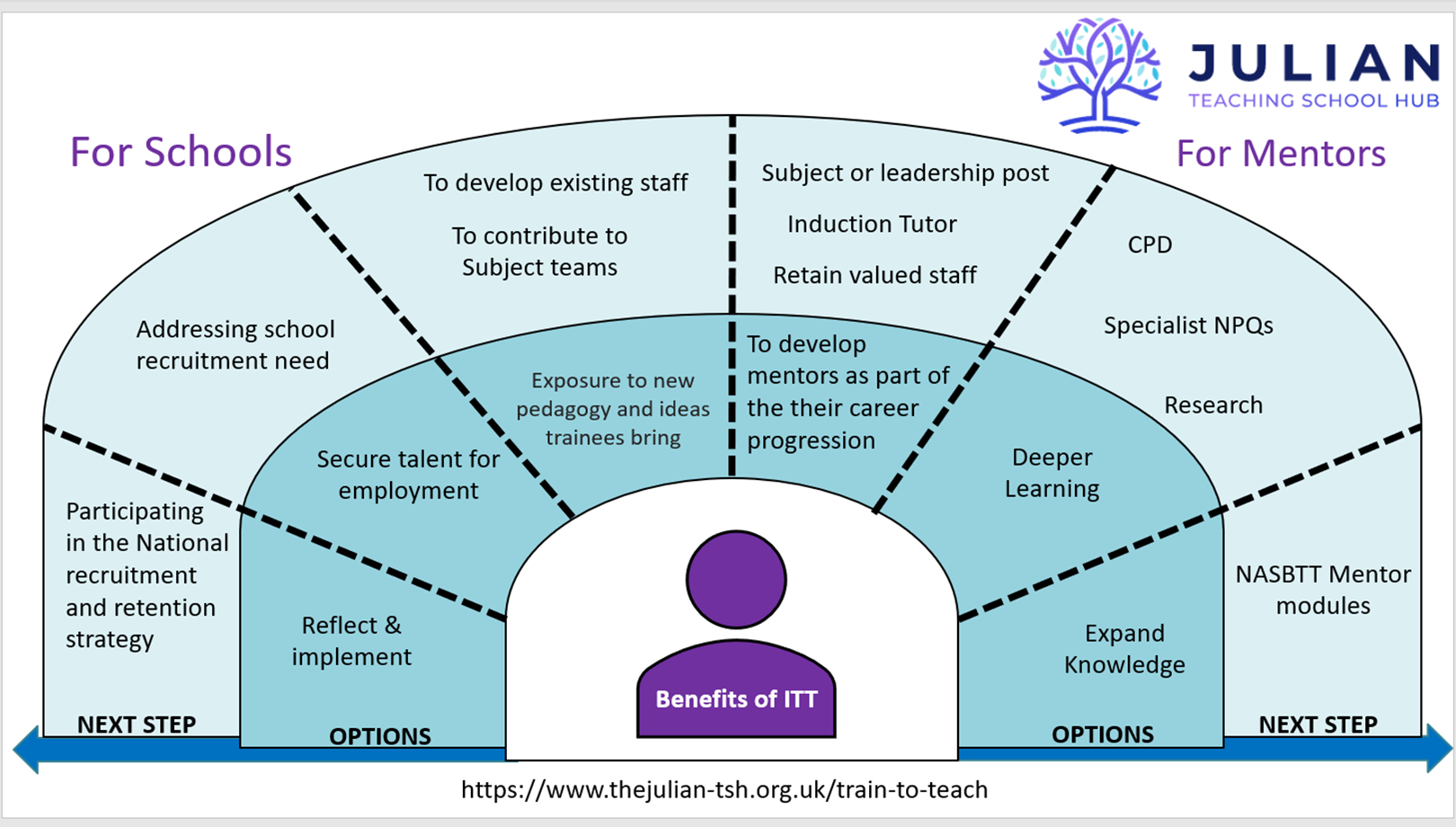 Meet Claudia, a Secondary SCITT trainee turned teacher.
Find out more about how hosting a SCITT trainee can benefit your school - get in touch!